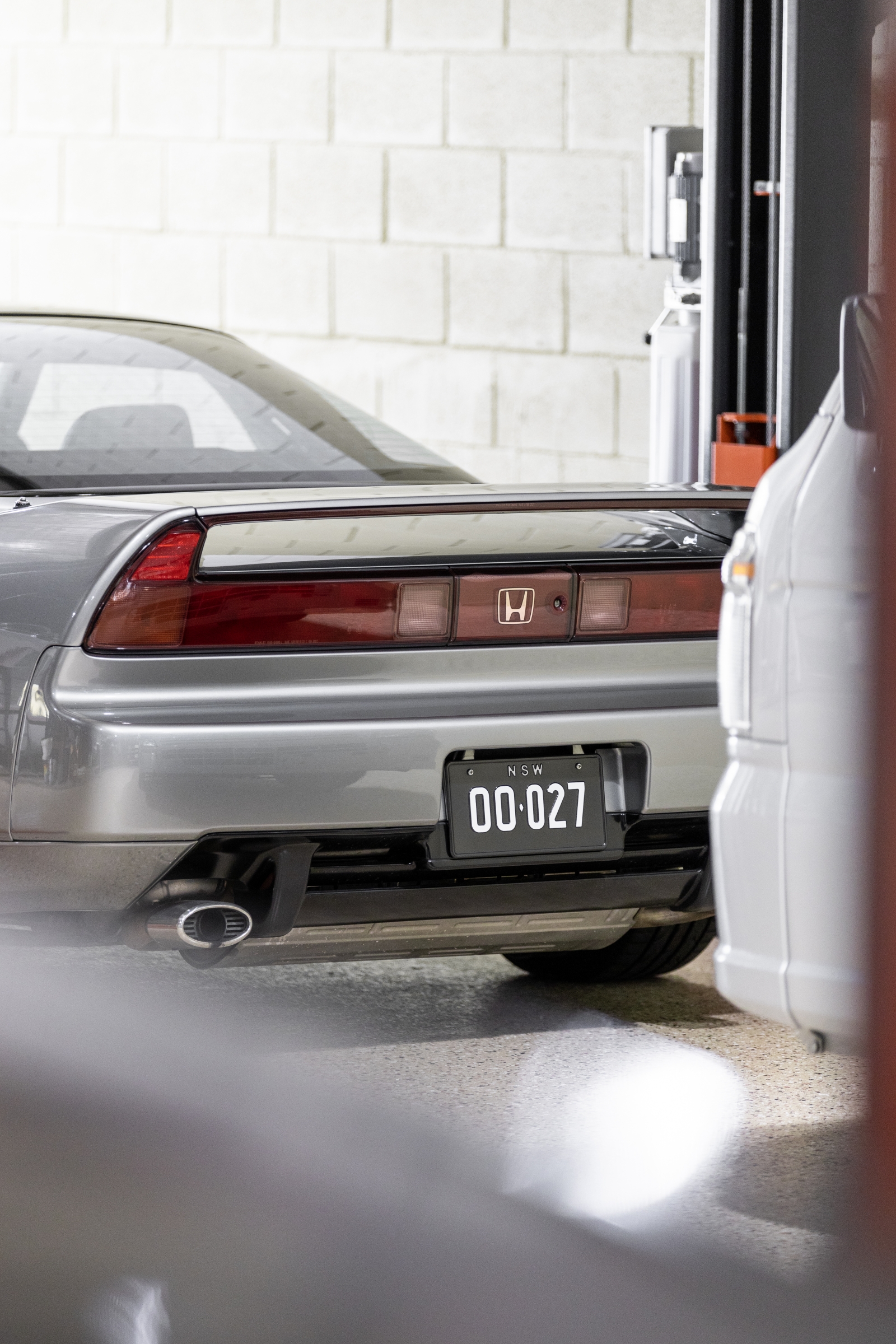 Import cars
Buy it
A hand-picked range of high-fidelity vehicles in our showroom.
Browse our stock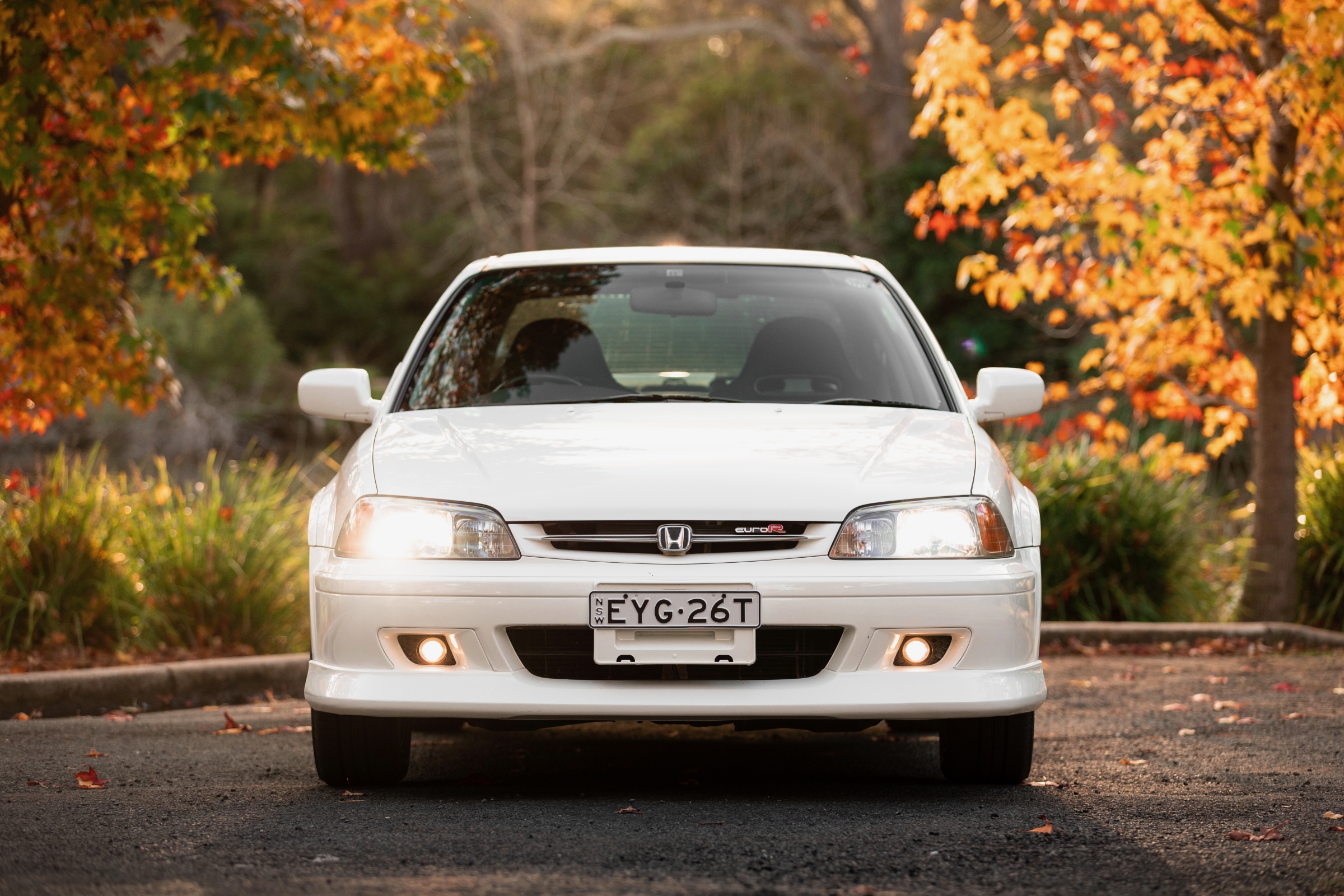 Importing a car
Find it
A personalised service to find and import your own car.
Learn More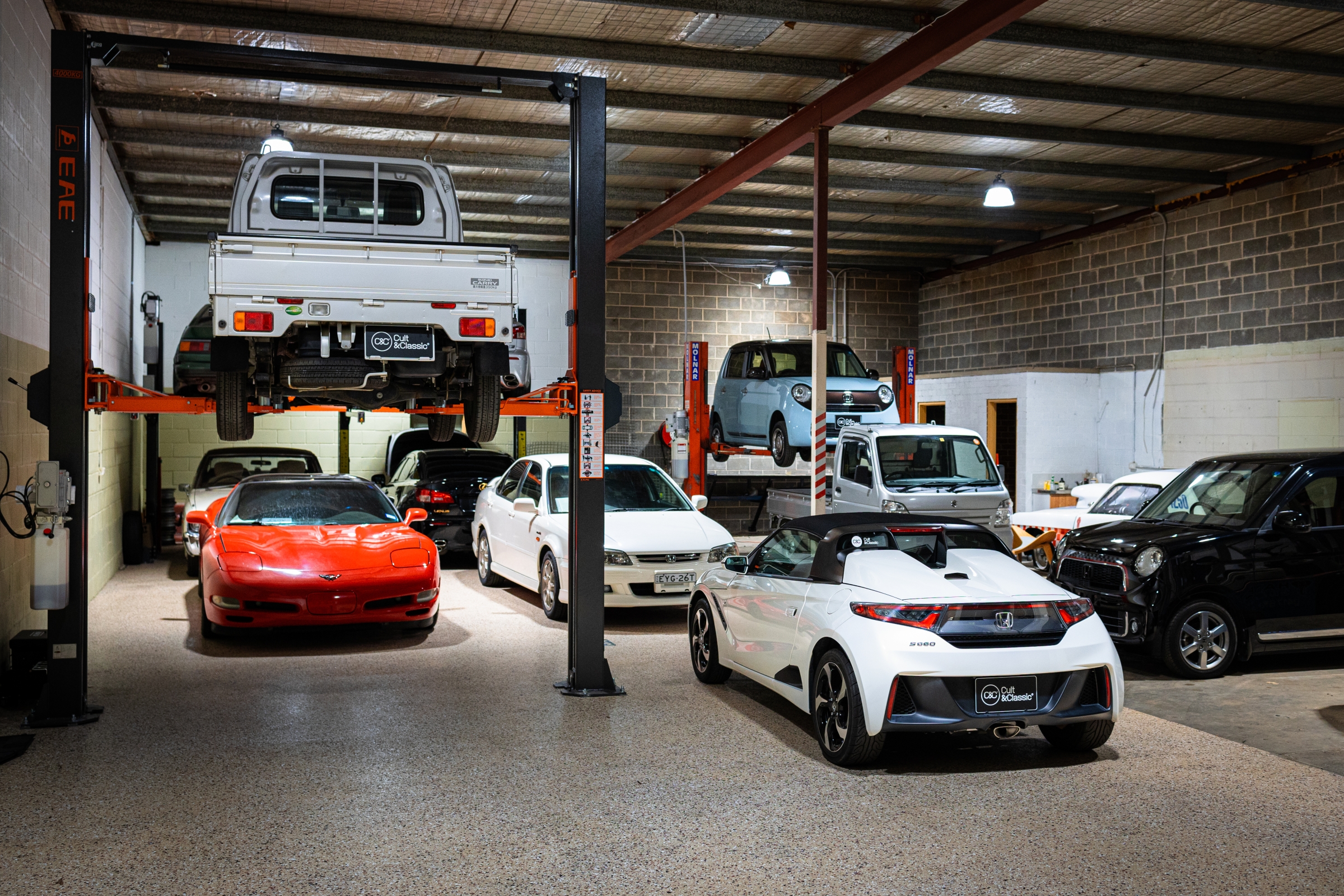 Import car compliance
Comply it
Let us certify your imported car for road use.
Comply It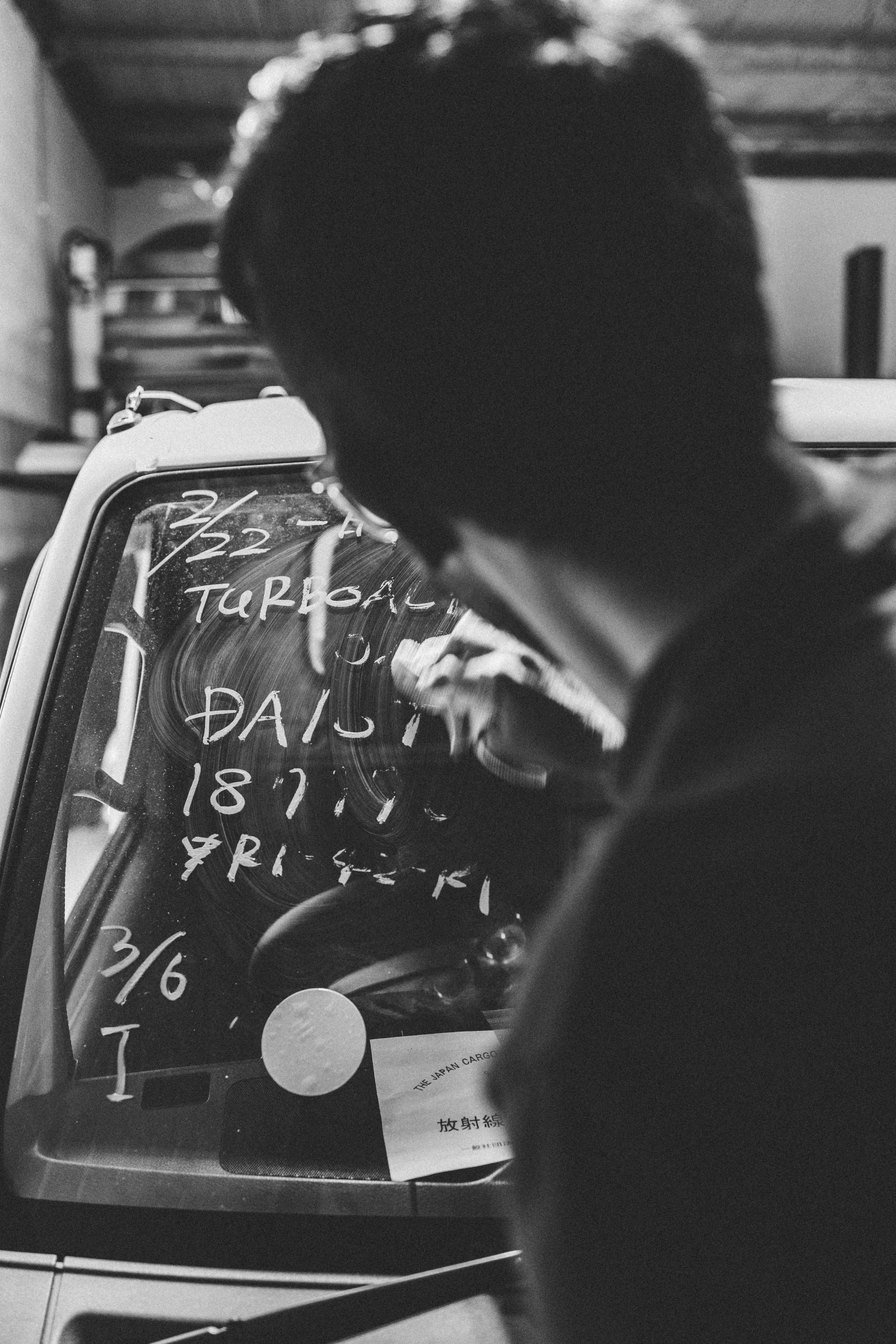 Our Story
Why us?
Cult and Classic is owned by two car-obsessed tragics — this is our story.
Our Story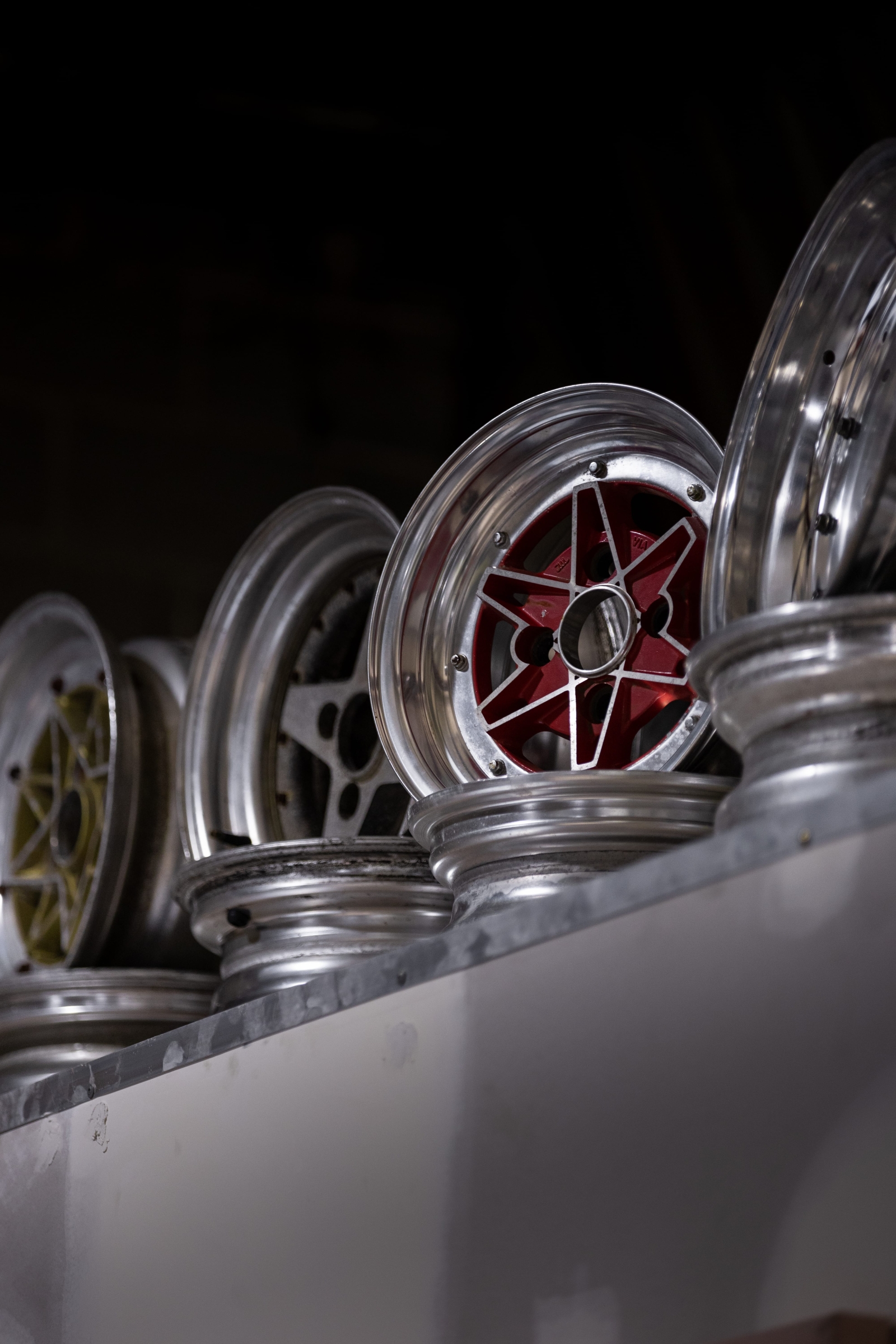 Contact Us
Let's talk
We are here to chat 24/7 via phone, email, or live chat on WhatsApp & Messenger.